Hina Shaikh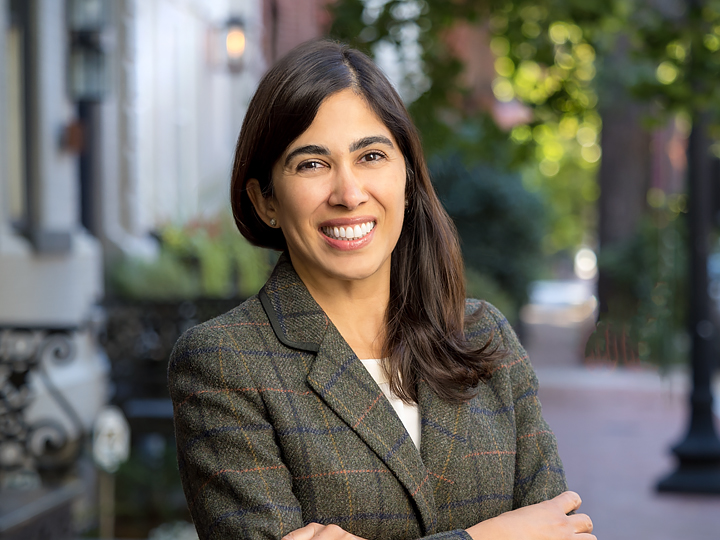 Hina Shaikh
J.D., M.P.H.
Associate Director, Center for Social Well-Being and Development, Department of Prevention and Community Health
---
Contact:
950 New Hampshire Avenue, NW, Floor 3
Washington DC 20037
Ms. Shaikh manages operations for the Center for Social Well-Being and Development, aimed at positioning the Center as a leading provider of trans-disciplinary research and programming, in applying a multi-level, social-ecological approach toward the improvement of health equity, sustainable development, and human rights goals. She has over fifteen years of experience in U.S. executive branch service, non-profit oversight, and implementing global health projects, involving expertise in project management, qualitative research, evaluations, organizational building, law, and guiding policy and relationships, across government, non-profit, and academic institutions. Previously, Ms. Shaikh practiced law in the public and private sectors, including advancement of federal economic development policy and programs.